Relief

Drives
Everybody needs a little help sometimes.
Every year, Vietnam is ravaged by typhoons and floods. Without the resources for recovery, vulnerable families living in poverty struggle to rebuild their lives, to recover their belongings and to survive in diminishing condition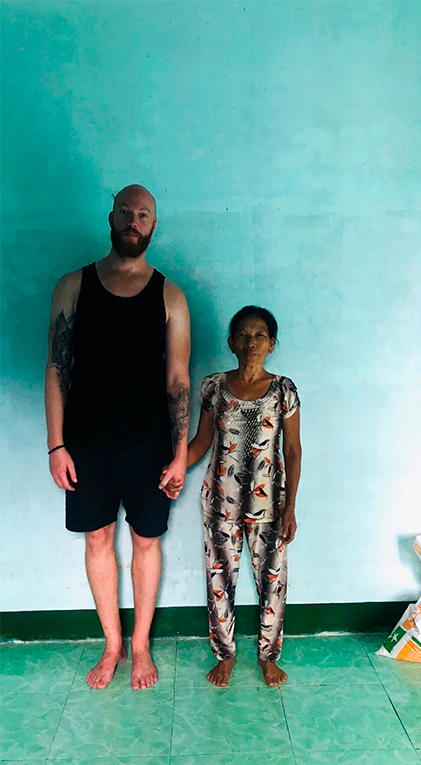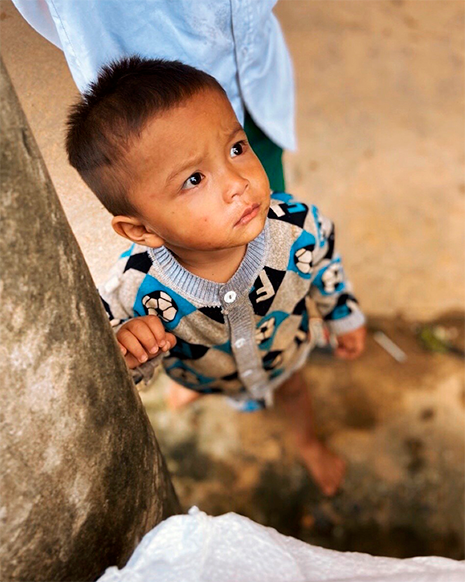 When natural disasters strike. Our volunteers in Vietnam immediately respond with emergency care packages of food, clean water, clothing, blankets and hygiene supplies.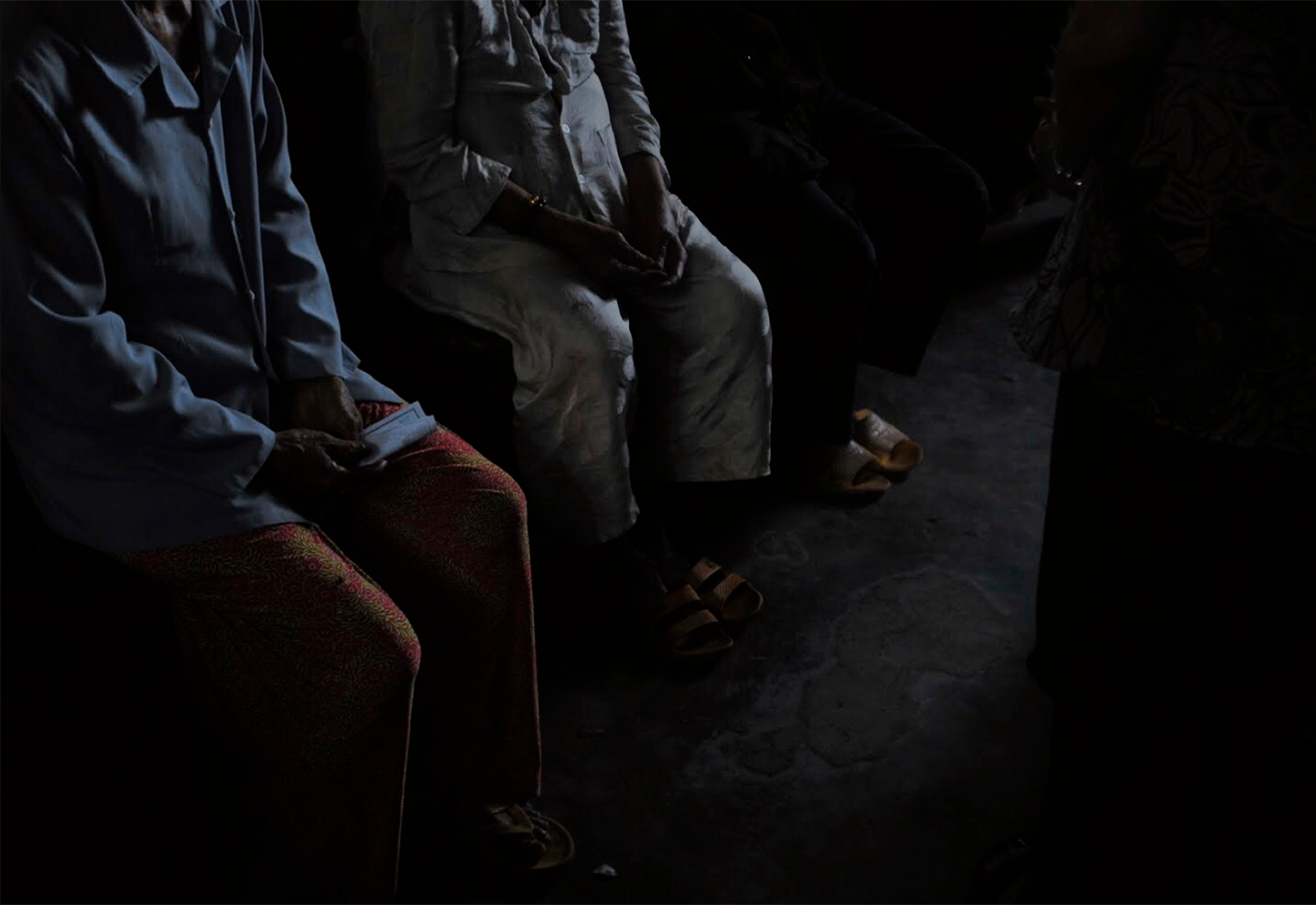 Compassion